Summer Job CV template to download in Word format
You want to find a summer job to pay for your studies or to make some pocket money? Download this sample CV for summer jobs. Word CV template in full. This one has all the necessary elements to make a good CV: title, objective, skills, contact… The question "How to do a summer job" can be complicated when you have little experience. In this case, it is important to build on the internships you have already done. The emphasis on your skills and languages is also a point not to be neglected. Whether you are looking for a summer job at the town hall, in a supermarket, in a restaurant… mastering a foreign language is always a plus. Once your CV has been finalized, do not forget to export it as a pdf before sending it to the recruiter. The PDF format is indeed ideal for sending any document by e-mail.
Document Features :
A4 & US Letter format paper size
MS Word (Microsoft Word)
Adobe Photoshop
Fully Editable and Customization
Only Free font used (help file)
User guide & Help file Included
Image Not Include
Included Files :
MS Word 2007 & Newer Versions (DOCX)
Adobe Photoshop File (PSD)
Documentation Included (Help File)
Why use a resume template?
Having a modern, professional, cleanly designed resume right out of the box can make the difference between going to a job interview and staying with other candidates who don't even make it through this phase.
Keep in mind that recruiters and hiring managers in companies see hundreds of resumes of all kinds every day and it is important that yours stands out from the rest with a professional design and that it attracts attention.
The design of your CV is one of the most important factors in attracting the attention of the interviewer so if you use a good free word CV template like the ones we have compiled for you, you will be sure to be different and stand out from the rest of the candidates.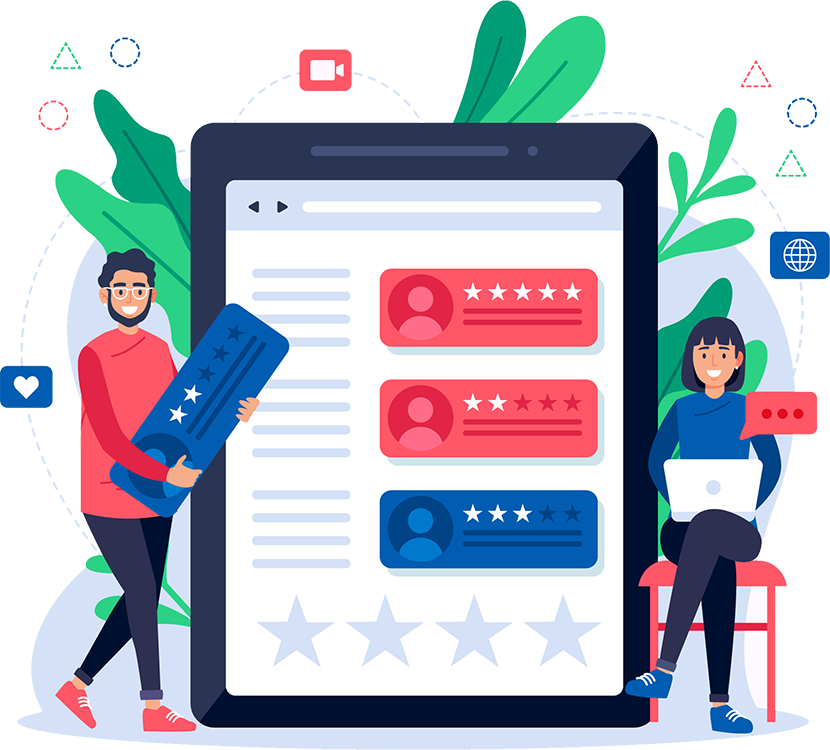 Sections that all word resume templates must have
We have designed different resume templates for you that can be easily edited in Word so that you can create an unbeatable resume that will open the doors to your professional career and to get them, you do not even have to register.
All the free word format CV templates have all the necessary sections that every CV should have:
Resume personal description
Professional and academic experience
Communication skills
Additional information
Letter of introduction
Related Sample Cover Letter for Job in Word Format

Summer Job Cover Letter Template to Download in Word Format

You want to find a summer job to pay for your studies or to make some pocket money? Download this sample cover letter for summer jobs. Word cover letter template in full. This one has all the necessary elements to make a good cover letter: title, objective, skills, contact… The question "how to do a summer job" can be complicated when you have little experience. In this case, it is important to build on the internships you have already done. The emphasis on your skills and languages is also a point not to be neglected. Whether you are looking for a summer job at the town hall, in a supermarket, in a restaurant… Mastering a foreign language is always a plus. Once your cover letter has been finalized, do not forget to export it as a pdf before sending it to the recruiter. The pdf format is indeed ideal for sending any document by e-mail.

Document Features :

A4 & US Letter format paper size
MS Word (Microsoft Word)
Adobe Photoshop
Fully Editable and Customization
Only Free font used (help file)
User guide & Help file Included
Image Not Include

Included Files :

MS Word 2007 & Newer Versions (DOCX)
Adobe Photoshop File (PSD)
Documentation Included (Help File)