Sample Cover Letter to Download and Complete with Word
This ready-to-fill classic cover letter template contains all the necessary fields to make a good cover letter. This sample cover letter is totally. Once downloaded, you will be able to modify it without limits in a very simple way with word. Download this modern cover letter template word and start your job search now!
Document Features :
A4 & US Letter format paper size
MS Word (Microsoft Word)
Adobe Photoshop
Fully Editable and Customization
Only Free font used (help file)
User guide & Help file Included
Image Not Include
Included Files :
MS Word 2007 & Newer Versions (DOCX)
Adobe Photoshop File (PSD)
Documentation Included (Help File)
What is a Cover Letter?
A cover letter is a short presentation letter that accompany your Resume / CV and your job application.
The aim of a cover letter is to present yourself as a suitable candidate for the proposed job position:
Inform the employer about the job position you are applying for
Describe some of your main strengths and abilities
Meeting the needs of the employer/company
Encourage the employer to read your Resume / CV and arrange an interview with you.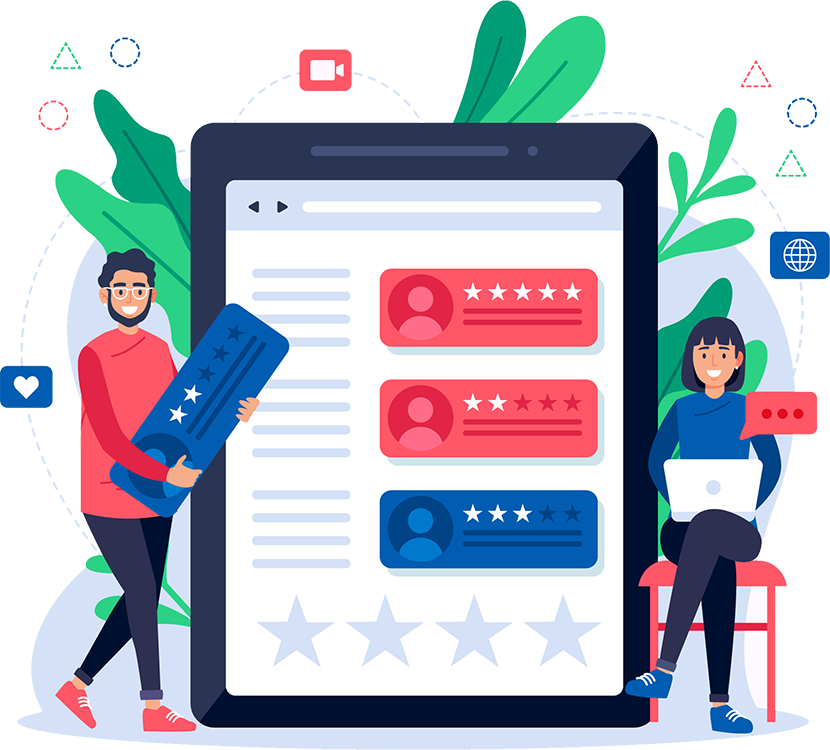 Why use a Cover Letter ?
Creating a cover letter gives you the opportunity to promote your points of interest and explain why you are sending your Resume / CV.
It allows you to explain what qualifies you for the opportunity, why you are interested and the focus should be on what you can offer rather than what you hope to gain.
A cover letter will give the best results if it is intended to "correspond" a specific job position. Mass-produced cover letters do not usually receive as favorable a response as a personalized letter.
Related Modern Resume Word Template in Word Format

Sample Resume to download and complete with Word

This ready-to-fill modern resume template contains all the necessary fields to make a good CV. This sample CV is totally. Once downloaded, you will be able to modify it without limits in a very simple way with Word. Download this modern resume template and start your job search now!

Document Features :

A4 & US Letter format paper size
MS Word (Microsoft Word)
Adobe Photoshop
Fully Editable and Customization
Only Free font used (help file)
User guide & Help file Included
Image Not Include

Included Files :

MS Word 2007 & Newer Versions (DOCX)
Adobe Photoshop File (PSD)
Documentation Included (Help File)