Ready to use
CV & Cover Letter Templates
Modern and professional CV help you get more interviews and land your dream job!

200,000 +
Successful job seekers

3 weeks
Average time to get hired

75%
Higher chance to get a job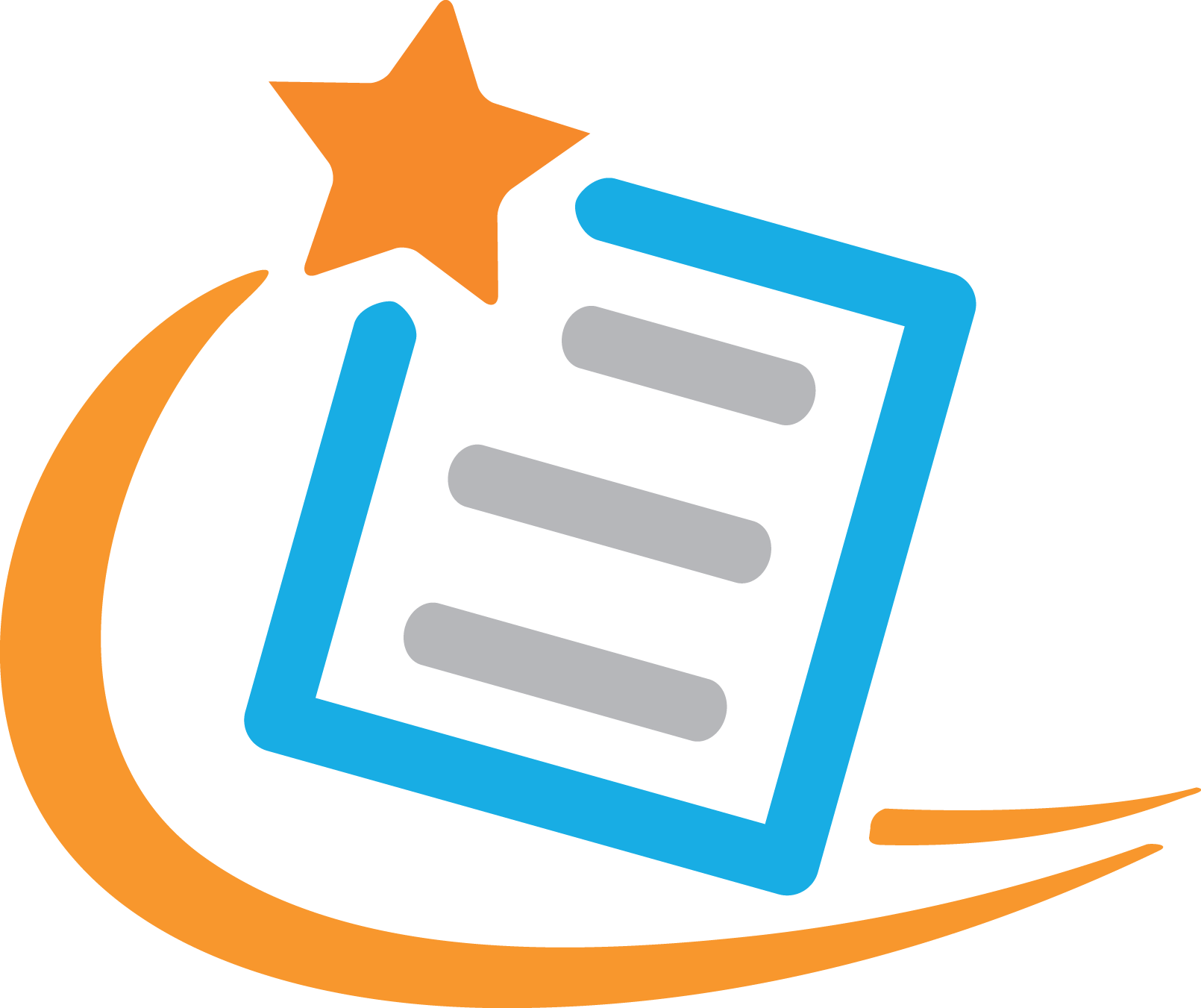 DISCOVER OUR CV TEMPLATES
Choose from more than 370 fully customizable/editable Resume (CV) Templates With a modern, attractive and professional CV, you will certainly have an additional advantage in your job search.

COVER LETTER TEMPLATES
Choose from our fully editable cover letter templates to download To promote your personal brand! Use the best cover letter template to impress the interviewer. Fast and easy to use!

ORDER YOUR CUSTOM CV !
Mycvstore offers you a wide choice of modern CV models, but that is not all. No model fits to your expectations? It is possible to order a customized CV according to your own inspiration, just give us your suggestions, our designers will then take care of making your personalized model a reality. Let your imagination run wild! When it comes to color, style, font, shape… We are here to give birth to it.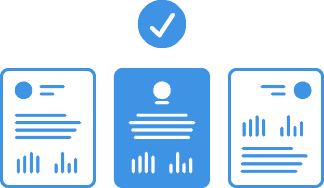 1. Choose your design
Approved by recruiters, our templates are carefully designed to improve the presentation and readability of your CV.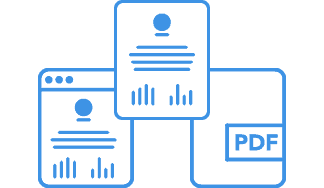 2. Create your custom versions
Approved by recruiters, our templates are carefully designed to improve the presentation and readability of your CV.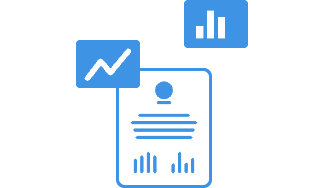 3. Get a job offer
Approved by recruiters, our templates are carefully designed to improve the presentation and readability of your CV.
Discover our services about create and update CV
Downloadable & Editable Creative CV Templates
Mycvstore accompanies you for the creation of your modern and professional resume templates.
For your internship & job searches, Mycvstore will allow you to easily get your job interview thanks to a remarkable and attractive CV.
Choose from our proposed models of ready-to-use CV's and fill in your information directly in the template, or order your premium CV customized according to your expectations. All illustrations and text are fully customizable; Easily edit typography, labeling, colors, and layout using Microsoft office word, Photoshop or Adobe illustrator.
Mycvstore assures you an interactive service, an after-sales support, a quick delivery within a few minutes for the CV template to download and 72h for the personalized premium CV, secure transaction, and full of other services to discover on our Portal.
Our Confidentiality
Mycvstore is committed to protecting the confidentiality, security and accuracy of the personal information we collect. This information is used exclusively for the development and implementation of your order.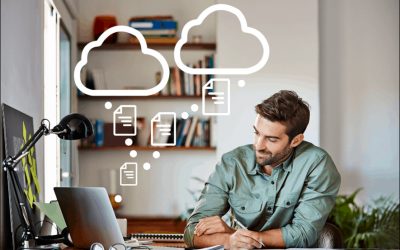 Discover the top 20 pages for finding telework offers. Work from home and earn money remotely - grow professionally! Society is changing and it is increasingly common for people to work remotely. Every day there are more and more sites to find telework offers. This...
read more
A really impeccable site with CVs….
A truly impeccable site with a variety of CVs available to help young graduates perfect their job search skills. Thank you to you.
Great to give ideas and then…
Great to give ideas and then easily customize the template on the tool of our choice!
To make known, I recommend
A pro team, friendly and responsive. I strongly recommend, to make known around you.
Fast and efficient
Fast and efficient Fast and efficient, Mycvstore highlights the points to be improved and highlights the points developed correctly.
The received document conforms to what
The document received is in line with what I wanted, several formats available. The only problem: the price! High for a copy.
Service offered by my school
The remarks are all relevant and very useful for refining his CV and letter of motivation. On average, it takes 48h to receive a correction which is quite suitable.
Good models, too many adjectives
I found a model that suited me, I just regret that after a number of resumes travelled, the adjectives are quite abstract. Use more speaking and fewer adjectives in numbers to have more choice by adjective or personality trait.
Cv store
Excellent CV creation tool and available in Indesign. I often work with this application and it is quite rare to find good templates for free on the net entry.