Web Developer Resume Example ready to fill in with Word
This Professional Web Developer Resume Word Template is fully customizable and will fit any profile. Once uploaded, it can be completely modified (text, colors, photo, etc.), as you wish, thanks to the Microsoft Word program. Do not hesitate to download this resume example. If, after some thought, it does not suit you, you can always download one of our other resume templates.
Document Features :
A4 & US Letter format paper size
MS Word (Microsoft Word)
Adobe Photoshop
Fully Editable and Customization
Only Free font used (help file)
User guide & Help file Included
Image Not Include
Included Files :
MS Word 2007 & Newer Versions (DOCX)
Adobe Photoshop File (PSD)
Documentation Included (Help File)
Why Use a Resume Template?
Recruiters and hiring managers see hundreds of Resume / CV every day. A poorly formatted CV stands out and can be quickly discarded. Our well-designed templates can easily prevent visual disorganization from being a hiring problem by formatting sections of your Resume / CV for you.
With a template, you won't spend hours trying to adjust margins and fonts. Each template is designed with optimal margins and font sizes in mind.
The design of your CV is one of the most important factors in attracting the attention of the interviewer so if you use a good free word CV template like the ones we have compiled for you, you will be sure to be different and stand out from the rest of the candidates.
Each job seeker's experience is unique, and a template must be customized to fit and promote each candidate.
The templates are intended to reduce the time you spend designing them so that you can focus on your work or academic experience. Customizing a template by yourself or having our expert customize your CV template, you can avoid a one-size-fits-all solution and choose a template designed for your situation.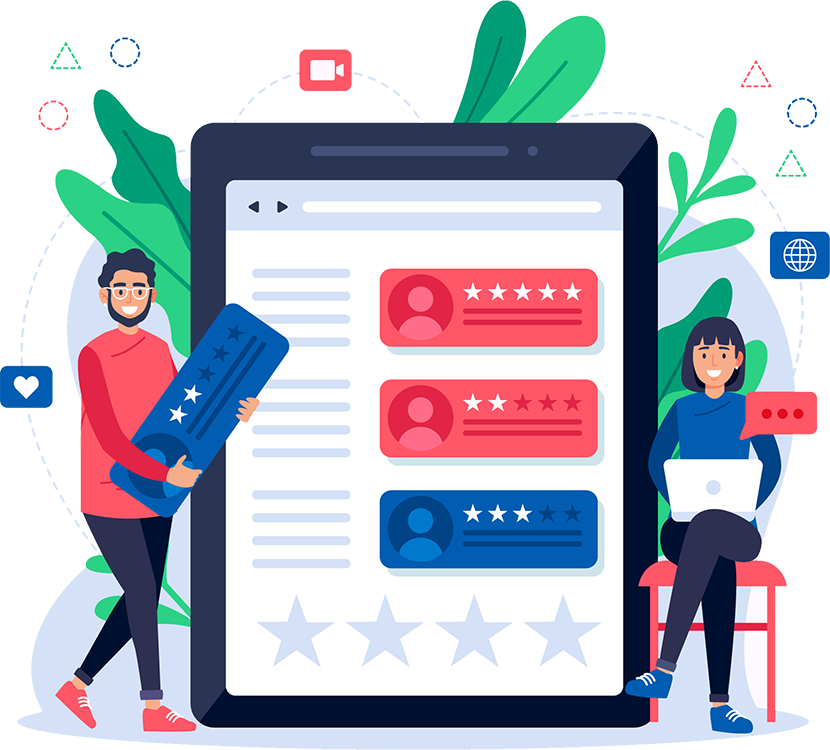 All Resume Word Template have Necessary Sections to Include in Every Resume / CV:
Contact information
Resume Summary (Personal Profile)
Experience Section
Education Section
Skills Section
If you want to perform better than other candidates, your CV will have a few extra sections. If you can highlight any of the following, make sure you include them:
Good Additional Sections for a Resume / CV:
Professional Certifications, Associations
Languages, Additional Training and Courses
Conference Participation, Publications, Awards
Blogging and Influencing, Volunteer Experience
Related Web Developer Cover Letter in Word Format

Web Developer Cover Letter Example ready to fill in with Word

This Professional Web Developer Cover Letter Word Template is fully customizable and will fit any profile. Once uploaded, it can be completely modified (text, colors, photo, etc.), as you wish, thanks to the Microsoft Word program. Do not hesitate to download this cover letter example. If, after some thought, it does not suit you, you can always download one of our other cover letter templates.

Document Features :

A4 & US Letter format paper size
MS Word (Microsoft Word)
Adobe Photoshop
Fully Editable and Customization
Only Free font used (help file)
User guide & Help file Included
Image Not Include

Included Files :

MS Word 2007 & Newer Versions (DOCX)
Adobe Photoshop File (PSD)
Documentation Included (Help File)