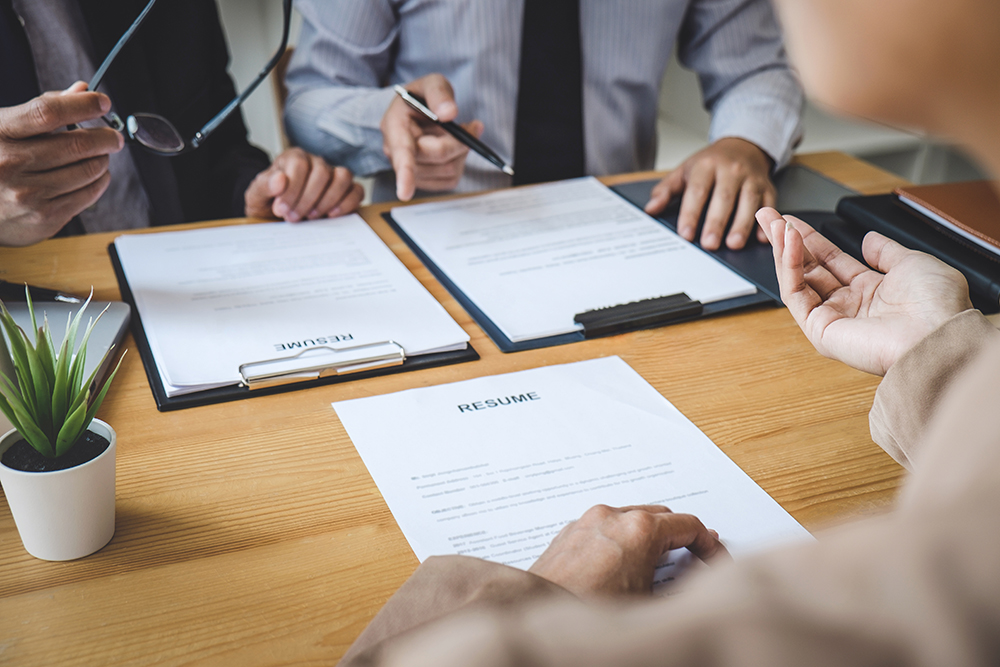 Today, MyCVstore is interested in one of the professions most appreciated by the French. It is the nursing profession....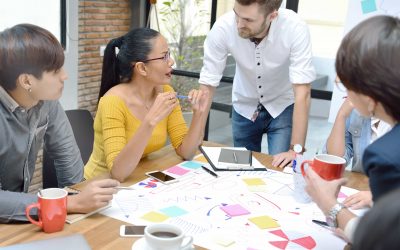 Unlike some countries, including English-speaking countries, we have to write our CV on one page. Personal information...
read more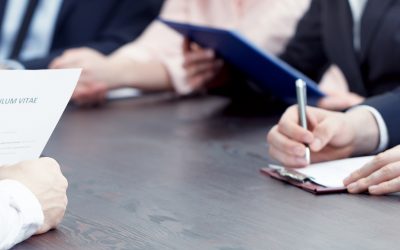 Young graduates are often confronted with a lack of experience to start their careers. However, many companies are...
read more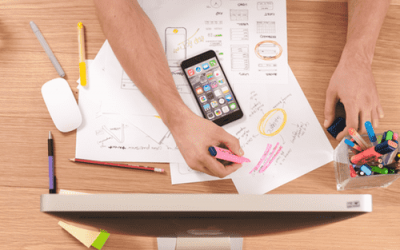 When you apply for a job offer, your resume should reflect your professionalism. However, in an increasingly...
read more
Your resume must be personalized for each company you want, but it must also be tailored to your field. Each sector...
read more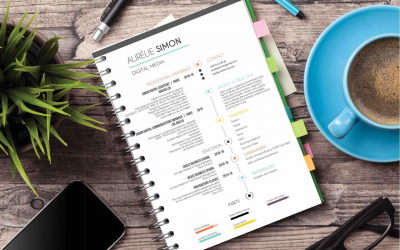 If you are a recent graduate or have only recently started working, the question of dates on your CV will not be a...
read more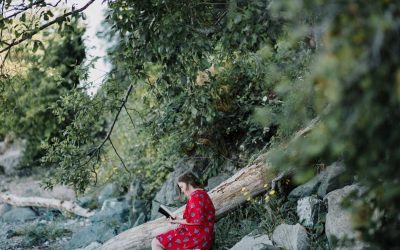 Including interests on a resume is often a source of debate. At the risk of using very valuable space, it is also an...
read more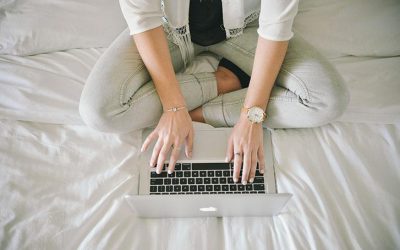 Are you actively looking for a job? It may be particularly useful to register in a CV library to upload your resume....
read more