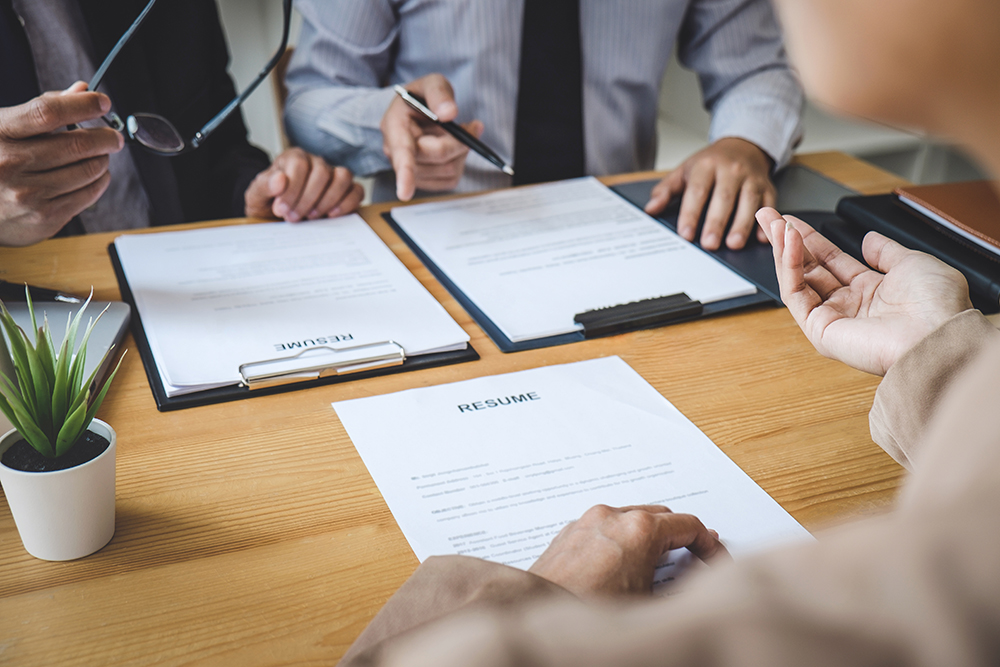 Today, MyCVstore is interested in one of the professions most appreciated by the French. It is the nursing profession....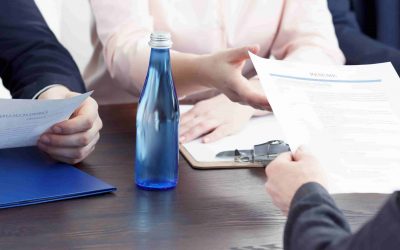 It's back to school and we've selected the best resumes with a classy design for you! Smart and elegant, you will...
read more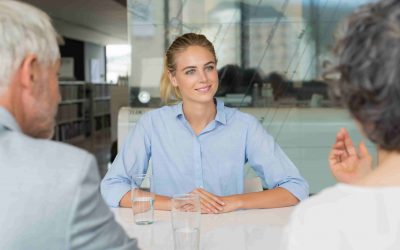 To have a chance of obtaining an interview, young job applicants must pay attention to their Resume. Here is what...
read more
Did you know that "CV" in Latin means "life course"? This explains very well the importance and uniqueness of it. Much...
read more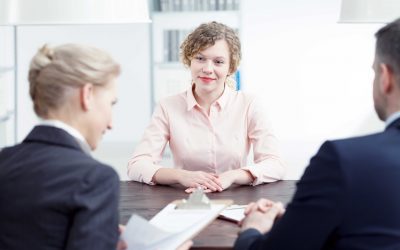 We will never repeat it enough: to find out if you have a hard-hitting CV, just count the number of recruiting...
read more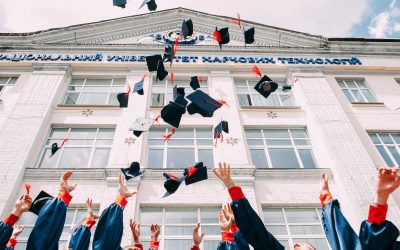 If you don't know in which order to list your academic experiences, or even if you don't know which ones are the most...
read more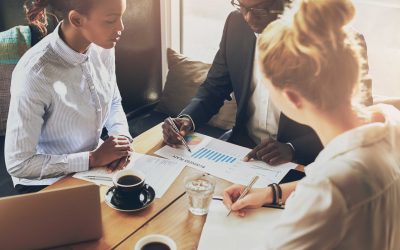 If Resume follow the same pattern when applying for French companies, writing your resume for international companies...
read more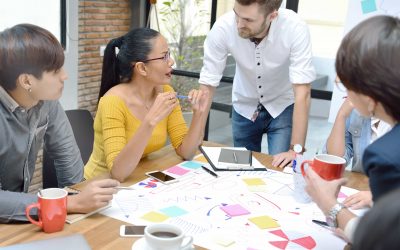 Unlike some countries, including English-speaking countries, we have to write our CV on one page. Personal information...
read more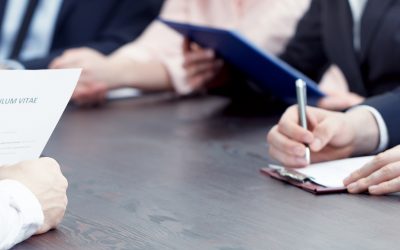 Young graduates are often confronted with a lack of experience to start their careers. However, many companies are...
read more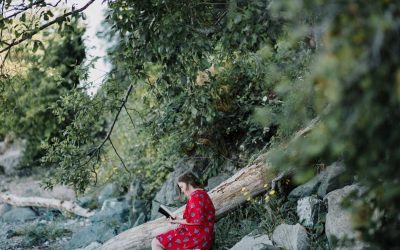 Including interests on a resume is often a source of debate. At the risk of using very valuable space, it is also an...
read more